The World Health Organization has officially declared Gaming Disorders as a mental health condition and has defined this disorder in their disease classification manual.
WHO defines Gaming Disorder as a person who "has impaired control, gives priority to games over other interests and daily activities, and continuation or escalation of gaming despite the occurrence of negative consequences."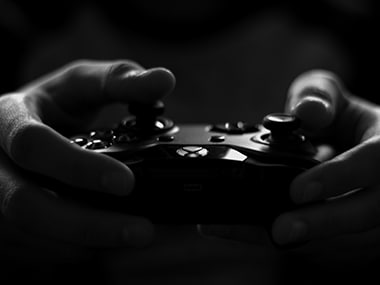 Basically, this is someone who plays games so much that it starts to negatively affect areas of their life like work, relationships, schooling, even self-care.
The reason might be due to a neurological response that brings pleasure and reward, similar to how a drug addict's brain would respond to a certain substance.
Gaming disorder has been classified so that health professionals will be more aware and prepared to deal with this condition. And therefore more people, in the long run, will get the appropriate help they need.