SHREVEPORT, La. (KTAL/KMSS) – Hurricane Ida continues to weaken very slowly early Sunday evening. Overnight the storm strengthened dramatically and produced max winds of 150 mph. Ida made landfall shortly before noon near Port Fourchon, LA as a category 4 hurricane with the same 150 mph sustained winds. It has slowly weakened during the past several hours. Ida is now a category 2 hurricane. Maximum winds are now down to 105 mph. The center is just south of Hammond, LA northwest of New Orleans and is moving towards the NNW at 9 mph. It will continue to slowly weaken and should become a tropical storm late tonight as it moves into Mississippi. It cannot move out of Louisiana soon enough. Parts of SE Louisiana have already likely received more than 15″ of rain in the past 24 hours.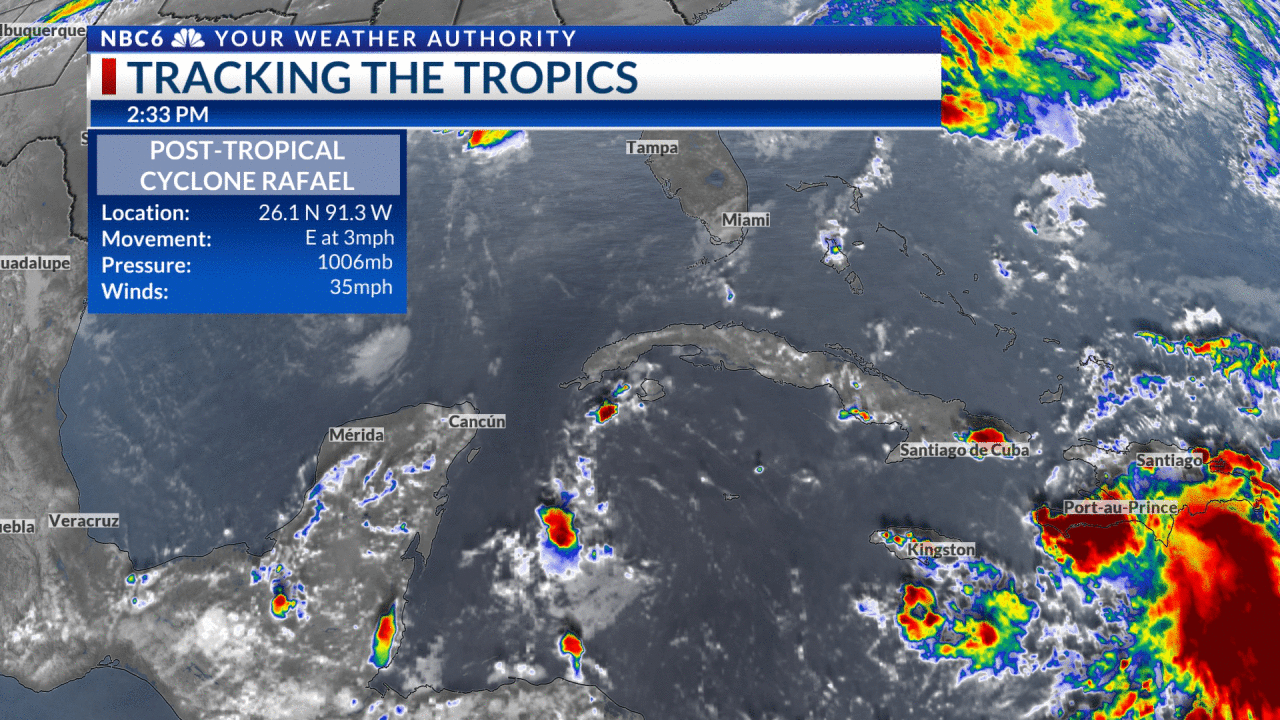 It still looks as if the impacts on the ArkLaTex will be minimal. The latest NHC forecast shows Ida tracking north just east of the Mississippi River during the day Monday. It's quite possible that much, if not most, of the ArkLaTex, could stay totally dry. Our biggest impact will be an increase in wind.
We may begin to see a few east and northeast wind gusts 20 to 30 miles per hour prior to sunrise Monday over the eastern edge of the area from Arcadia to Natchitoches. It now appears that sustained tropical-storm-force winds are looking doubtful for our area, the threat of power outages is looking minimal as well. As you can see in the impact loop above, NHC indicates that the probability of tropical-storm-force winds is less than 10% for all of our area. Monday will turn into a breezy day in most areas of the ArkLaTex, with sustained winds up to 20 miles per hour possible. Gusts in the 30 miles per hour range could occur over especially the eastern edge of our region. This will likely cause little disruption to power services or daily life.
Futurecast continues to show a rather dry picture for the ArkLaTex for the next few days. Rainfall totals Monday will be less than 1/4″ for most areas with many spots staying dry.
Most of the rest of the week is looking dry with near or slightly above normal temperatures. Highs will return to the middle 90s. Our next best thot at rain will likely hold off until the middle of next week.
---
Get exclusive severe weather details on storms as they approach your area by downloading the Arklatex Weather Authority app now available in the App Store and Google Play